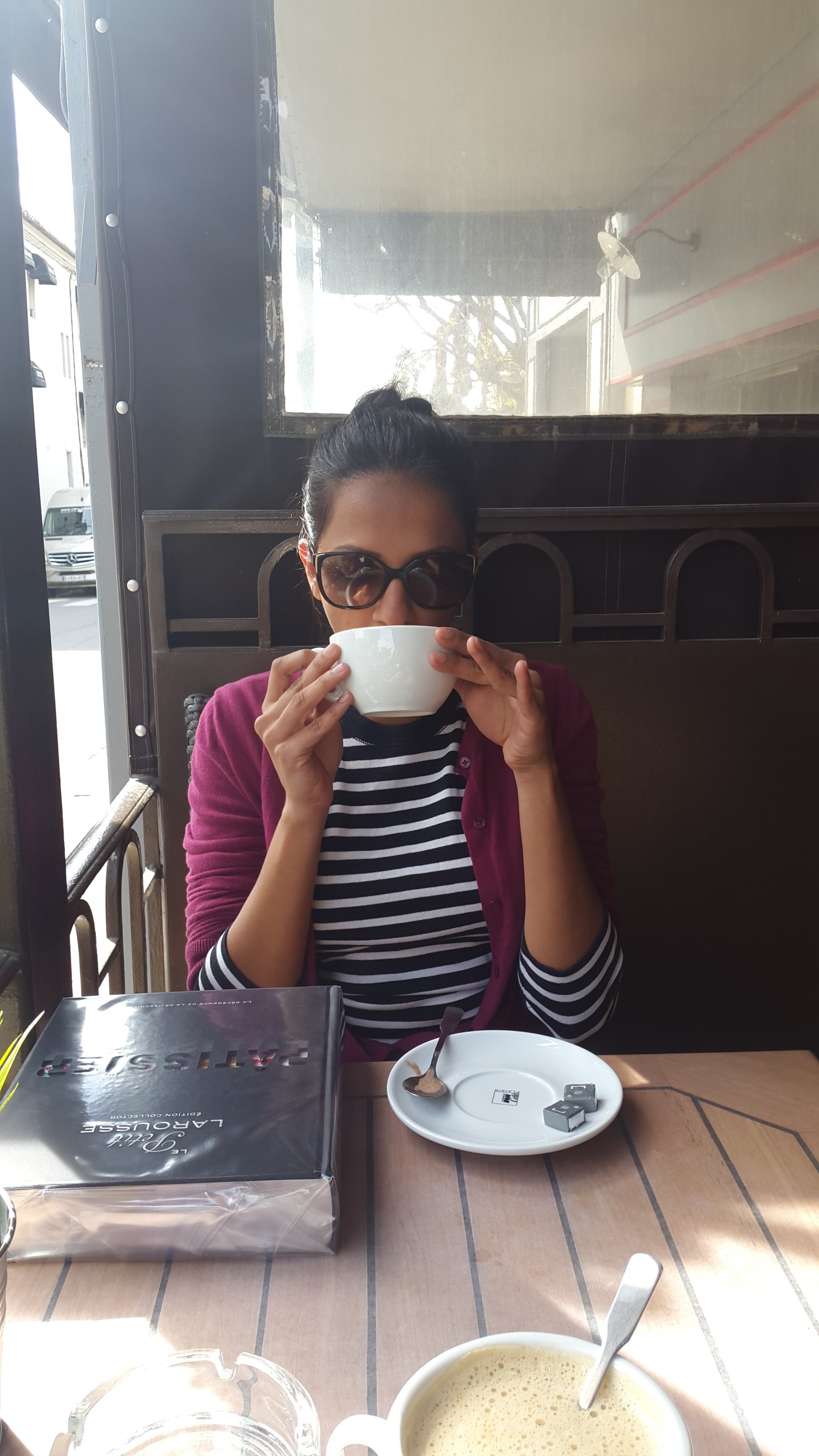 Delicious desserts in good company. I truly believe in that.

Hi! I'm Naiya, owner and chef of Scrumptious Sweets and Treats. Many of you know me for my cheesecakes and my unique flavour pairings of this dessert. Taking a classic and adding a twist, thats my style. Now I invite you to try new desserts that combine my local upbringing with my culinary training in France. Nostalgic caribbean flavours and an exciting french flair.

Sweet treats to tantalize every tastebud, multi layered flavours hand crafted with an extra touch of love and uncompromising quality. This is my promise in every dessert.
Bon appétit!